Bitte aktiviere JavaScript!
Server Informationen
IP/Port
mc.mcfactions.eu:2556
---
Voiceserver
Nicht Verfügbar
---

McFactions.eu is the international oldschool Factions Server you're looking for!
We don't use useless Plugins which only make the gaming experience more complex. We focus on the old and simple feeling, which you already enjoyed years ago! Getting into our server is very easy, everything is self-explaining and you won't need a couple days to understand our system. Just join our Server and instantly have fun playing!
Feel free to join us now and help build up a friendly community :)
Open the Spoiler to get some impressions of our Server!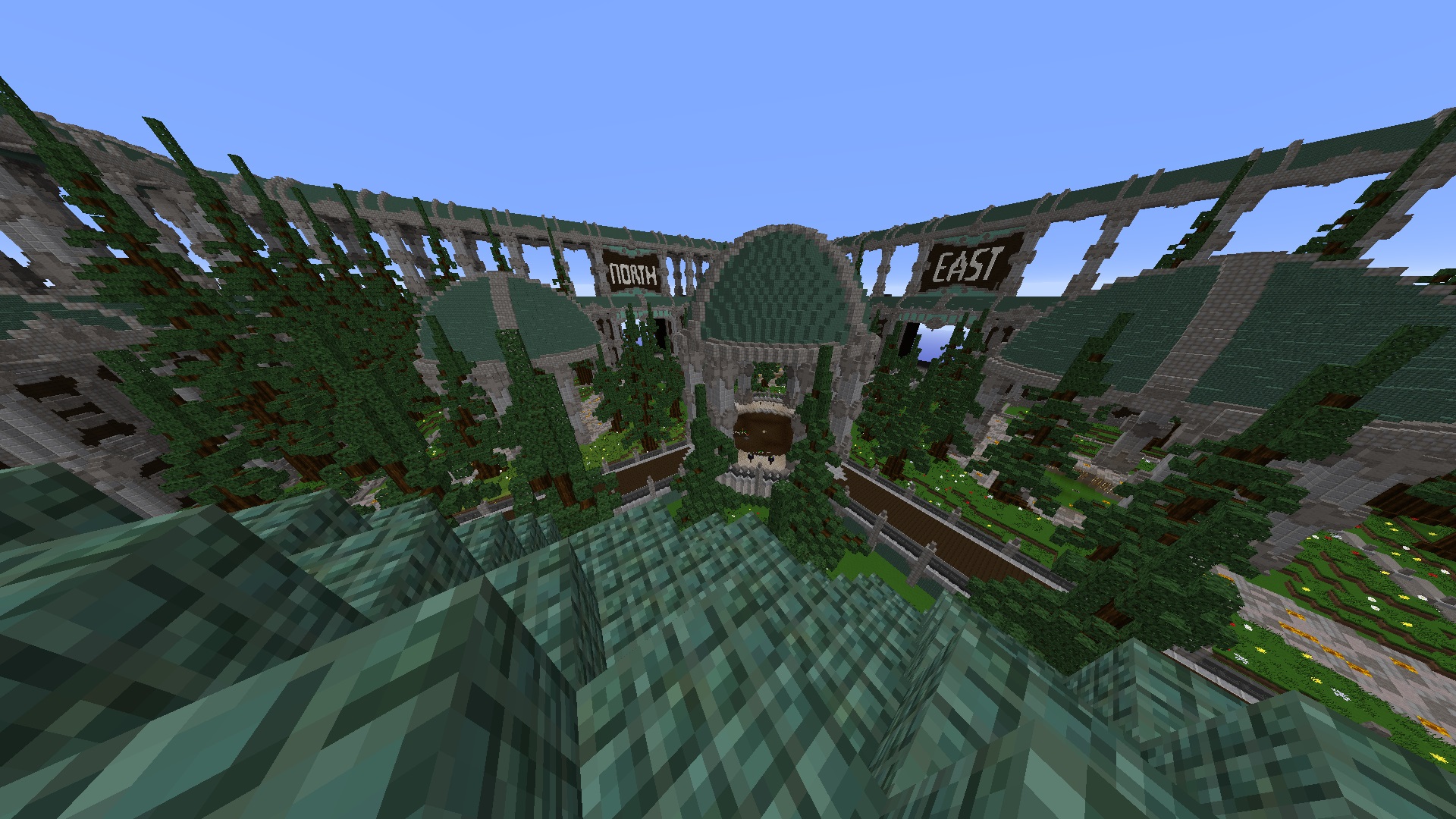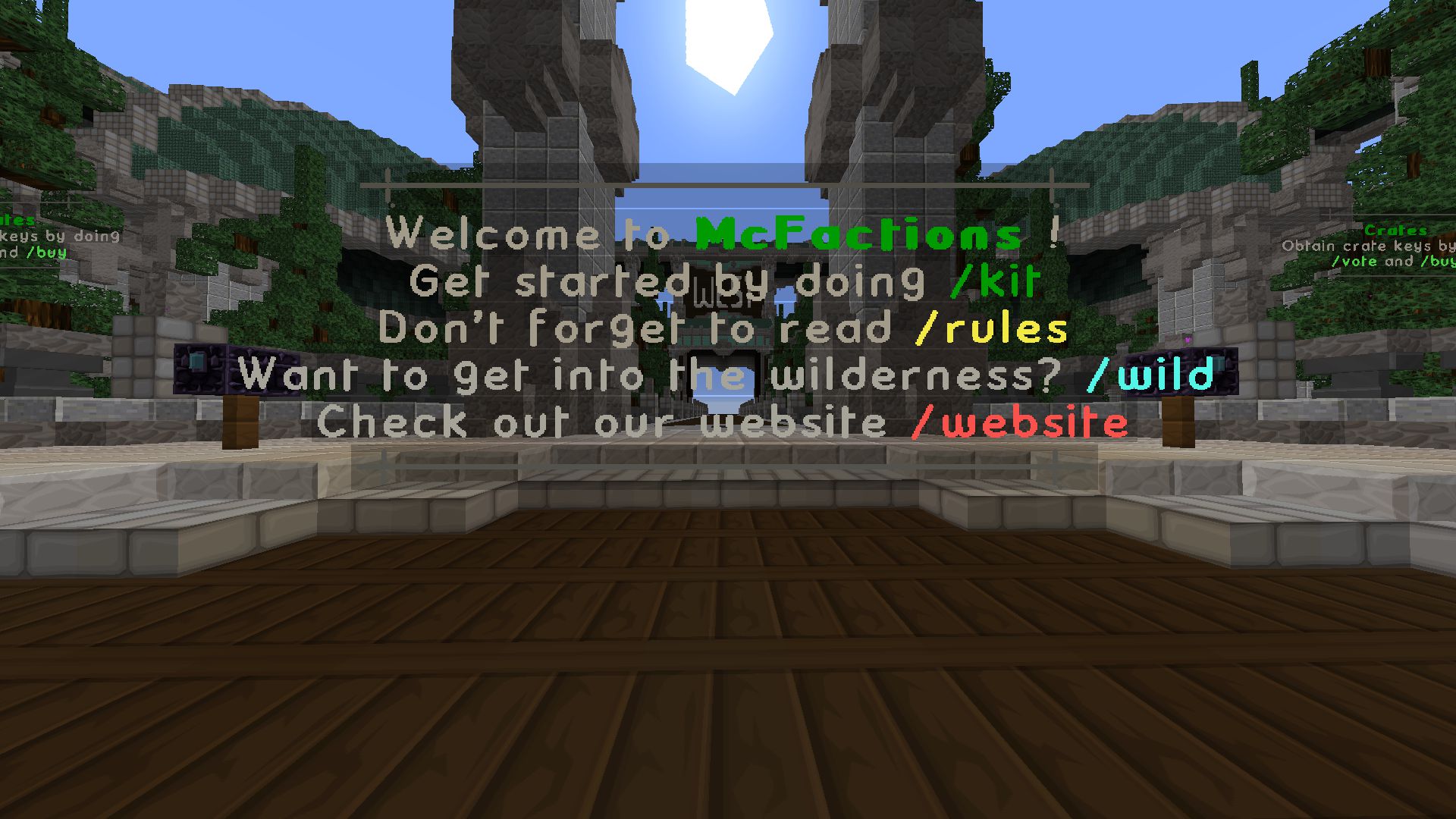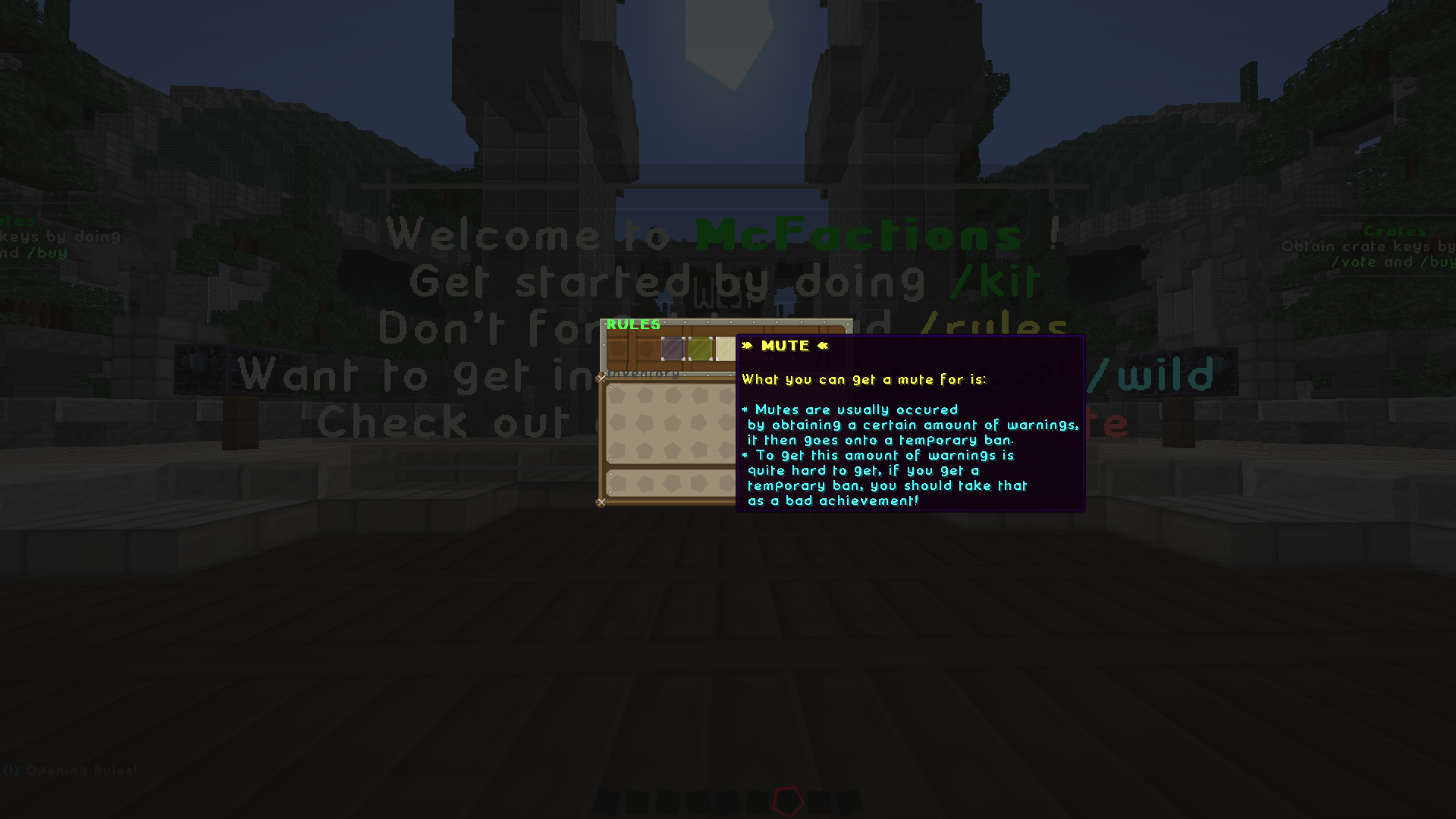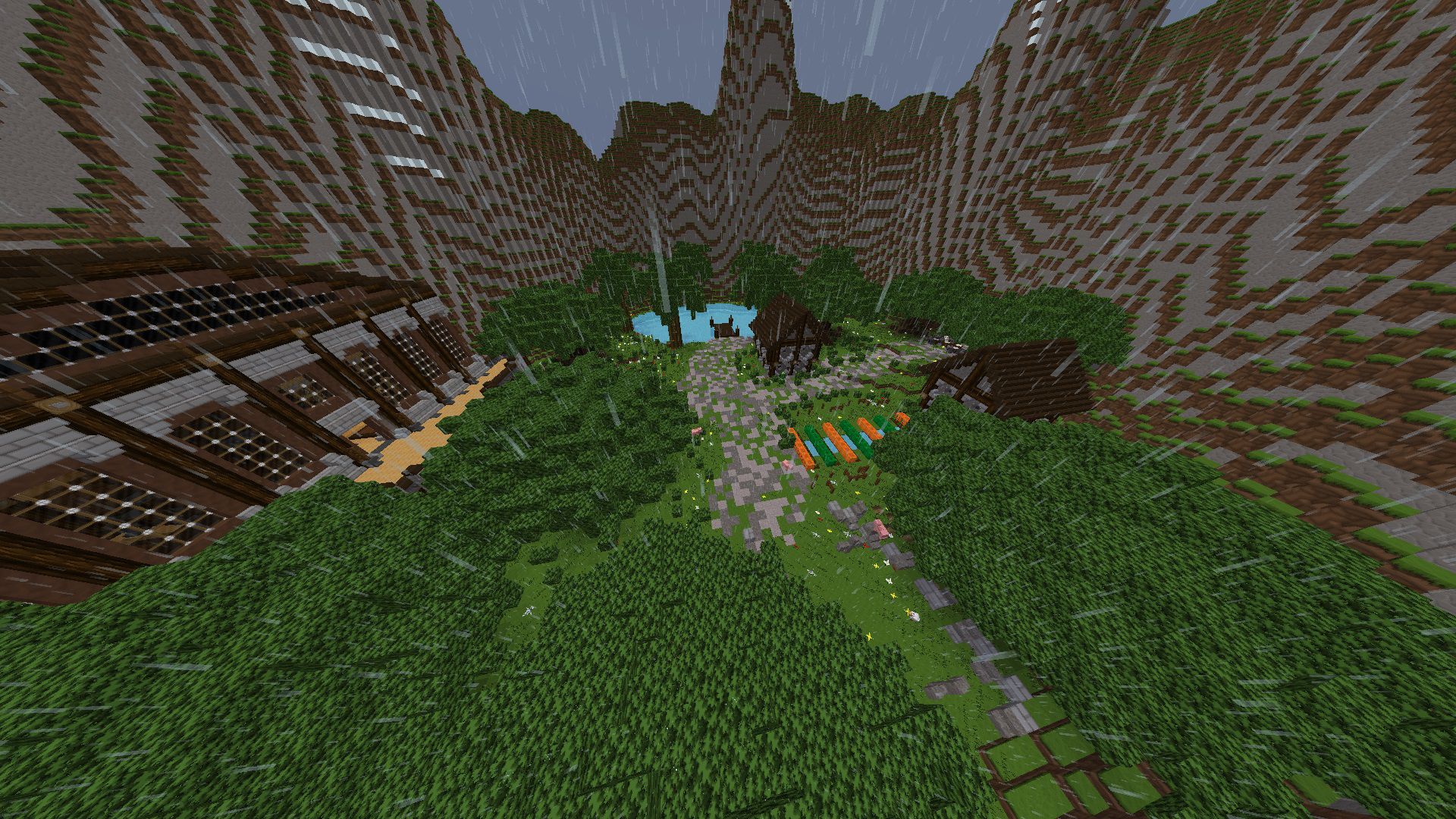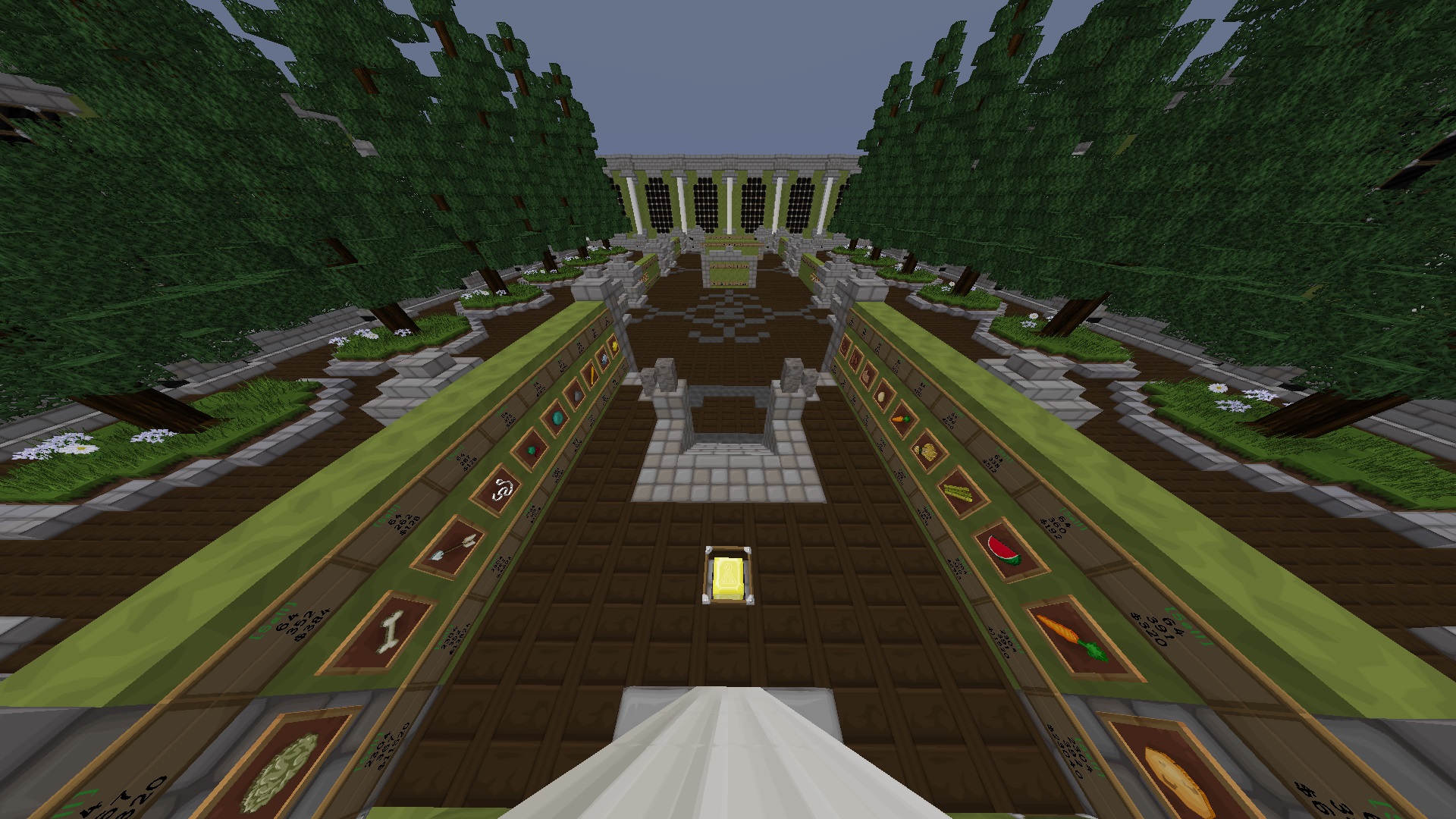 Was ist Minecraft?
Minecraft ist ein Open World Spiel, welches ursprünglich von Markus "Notch" Persson erschaffen und von dessen Firma Mojang AB weiterentwickelt wird. Mojang AB wurde inzwischen von Microsoft gekauft.
minecraft-server.eu ist eine Serverliste mit angeschlossenem Forum, welches die größte deutschsprachige Minecraft Webseite ist. Bei uns findest du den für dich passenden Server und Tipps und Tricks sowie Informationen im
Forum
.
minecraft-server.eu steht nicht im Zusammenhang mit Mojang AB.