★ McFactions | McMMO, Crates, OLDSCHOOL ★ JOIN NOW!


McFactions.eu is the international oldschool Factions Server you're looking for!
 
We don't use useless Plugins which only make the gaming experience more complex. We focus on the old and simple feeling, which you already enjoyed years ago! Getting into our server is very easy, everything is self-explaining and you won't need a couple days to understand our system. Just join our Server and instantly have fun playing!
 
Feel free to join us now and help build up a friendly community :)
 
Open the Spoiler to get some impressions of our Server!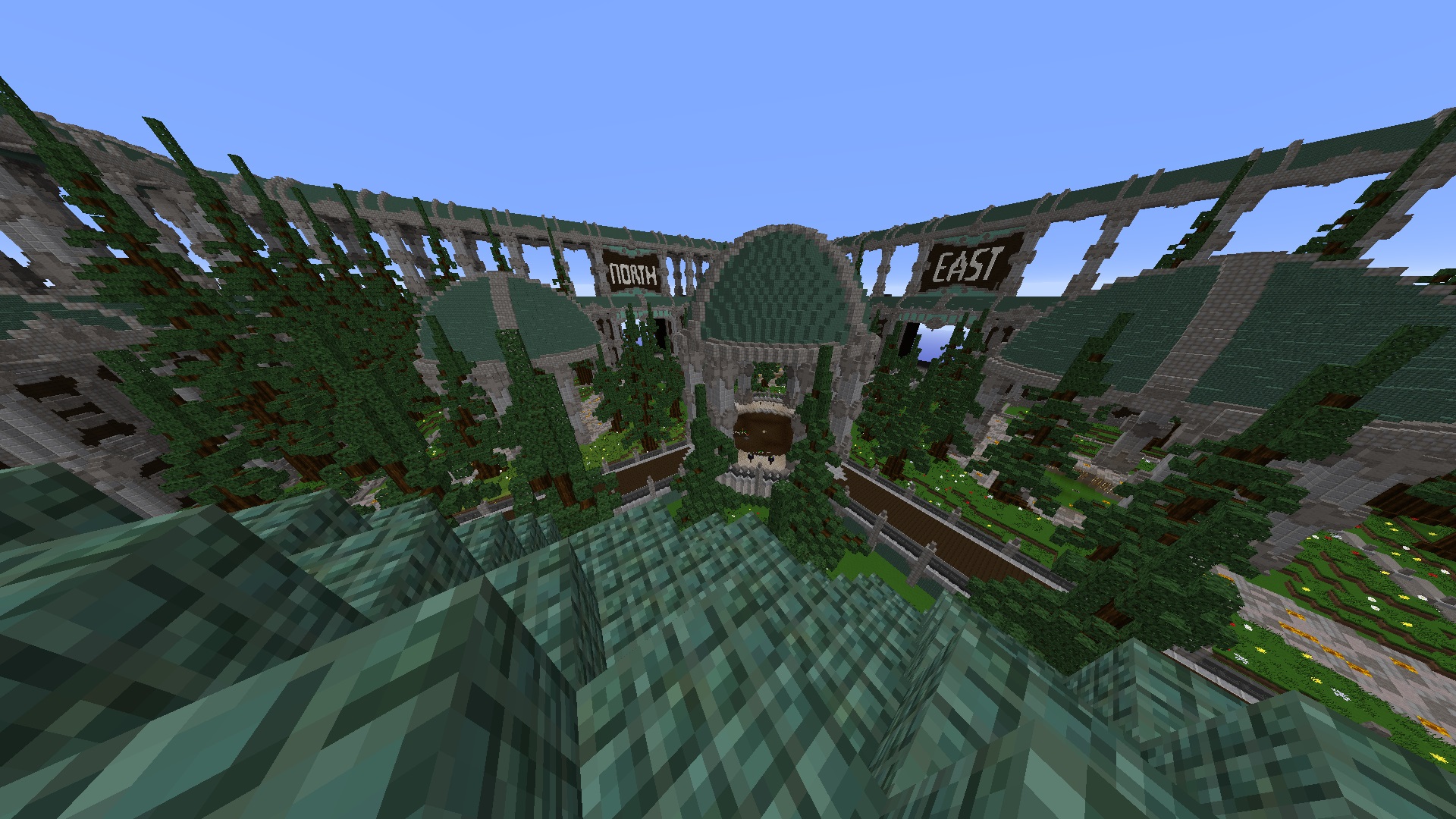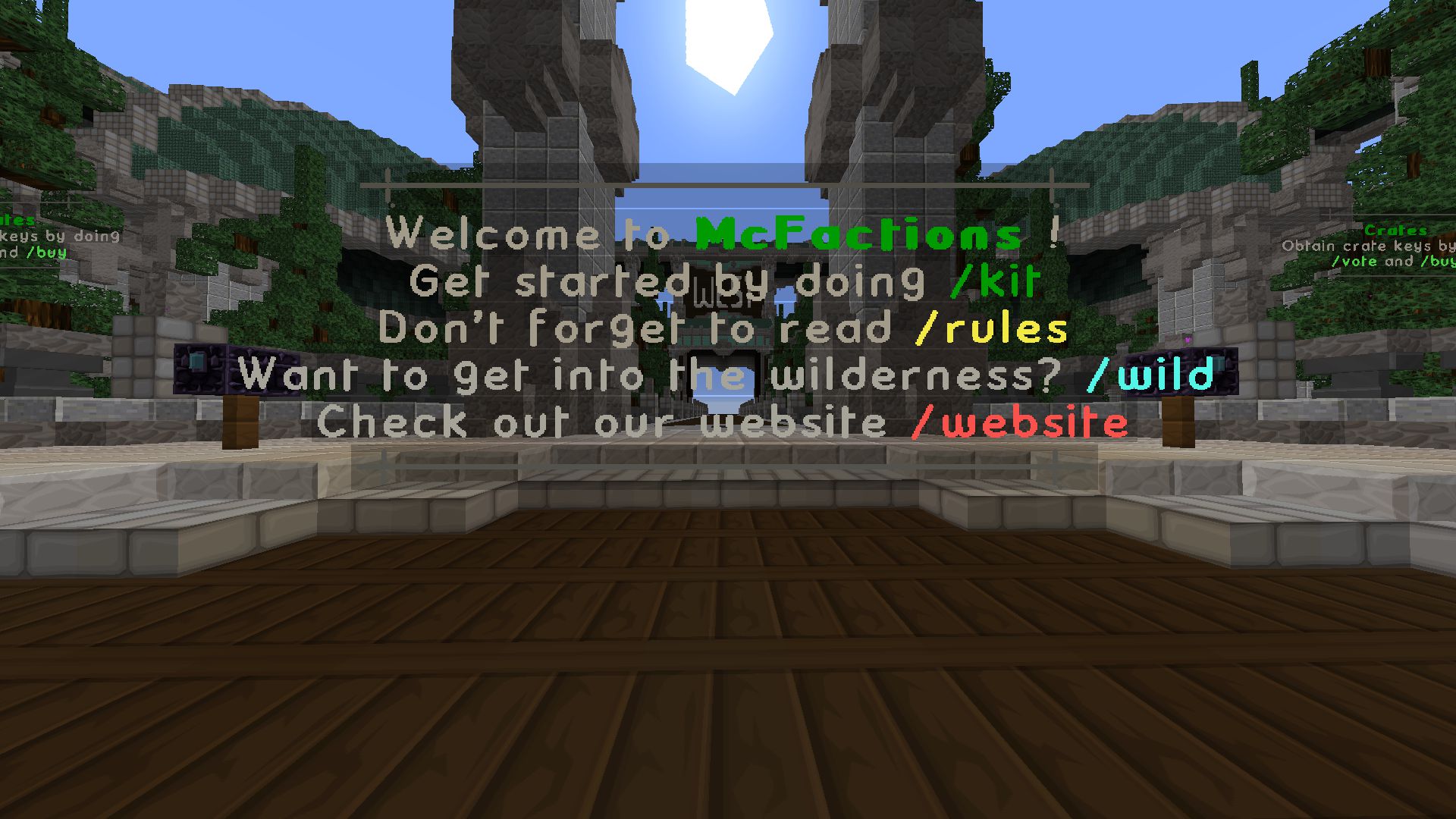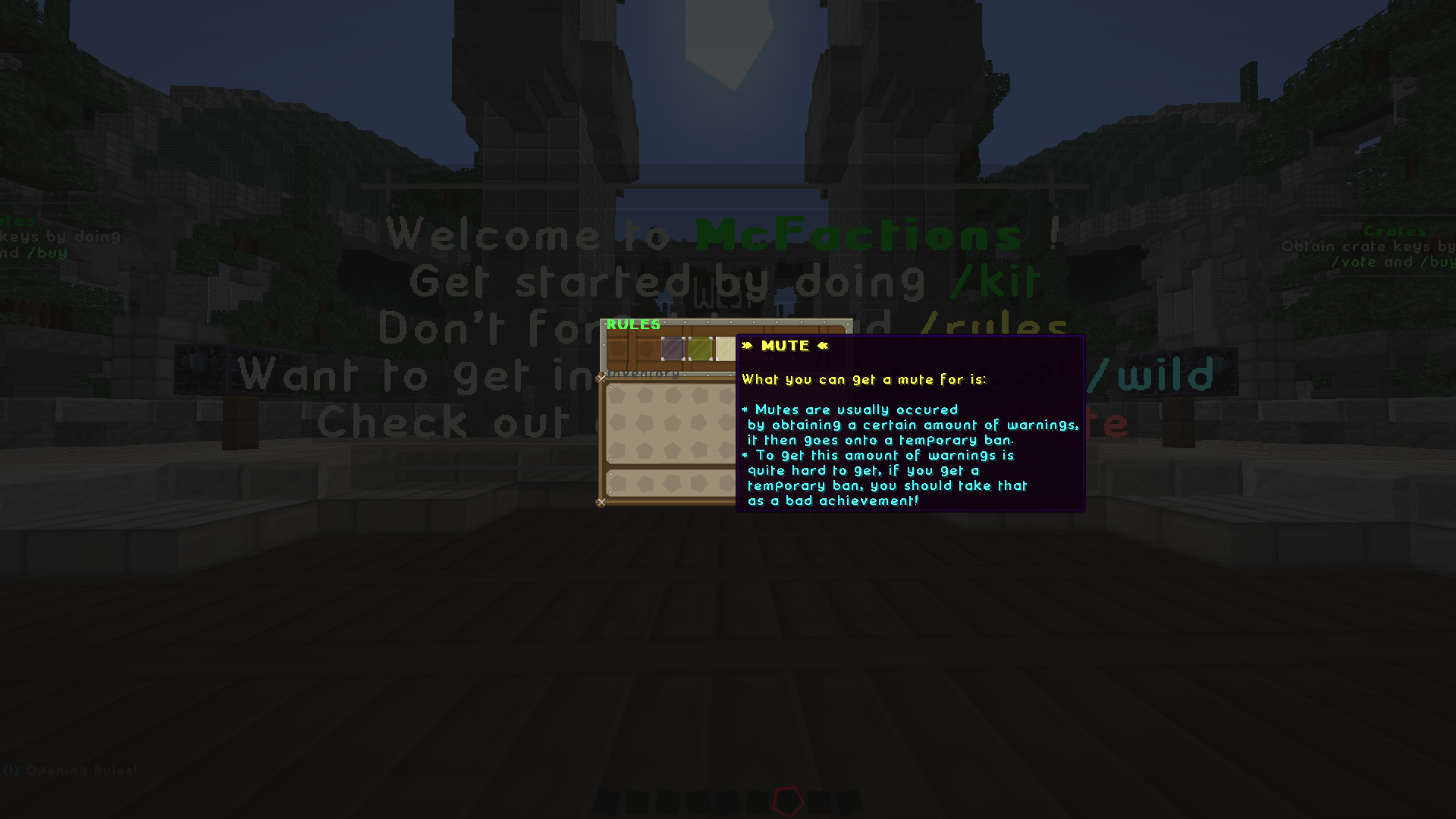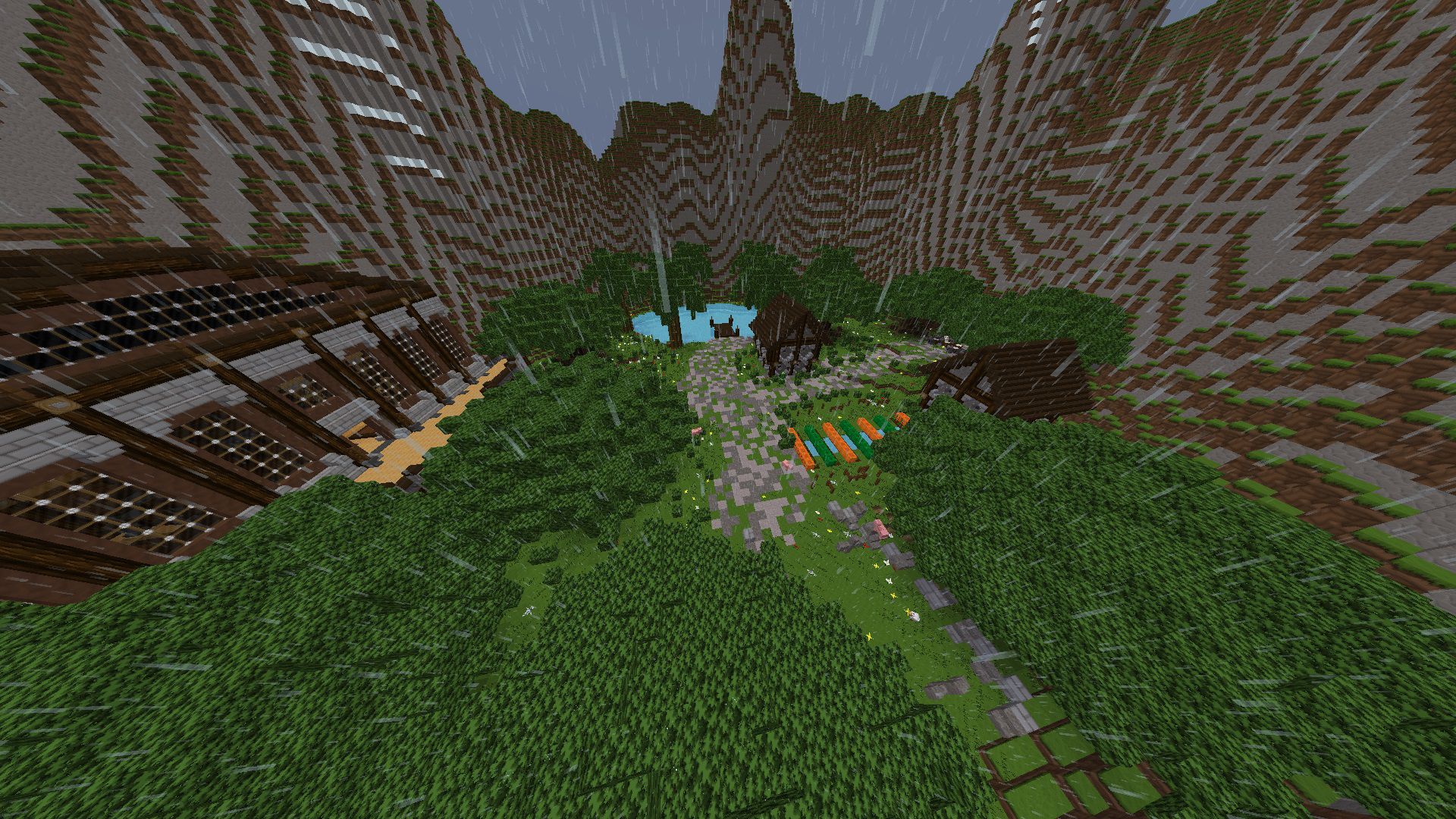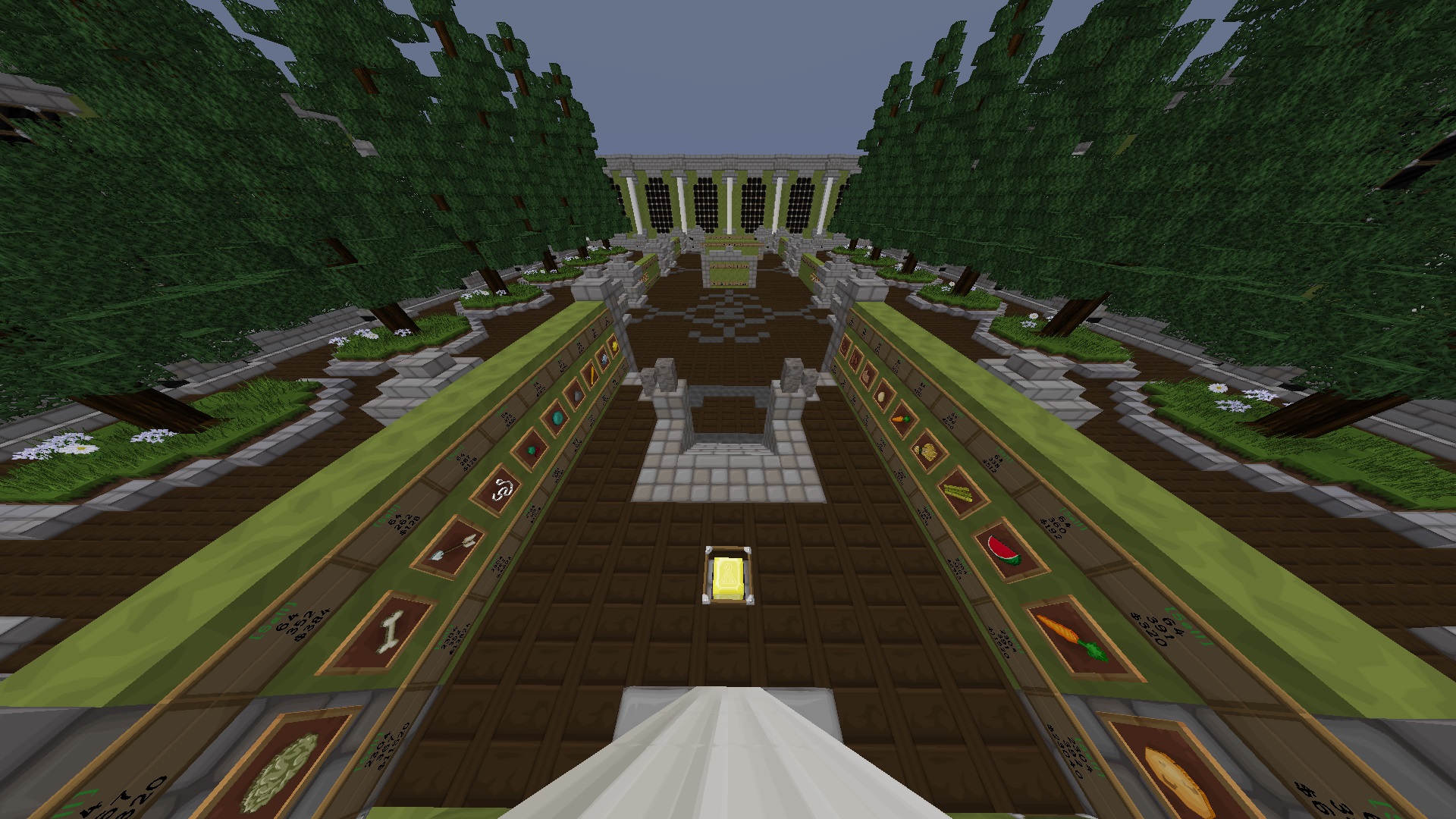 Premium-Server

Kostenpflichtige Ränge

Mobspawn an

Gilden

PvP

Ingamegeld

Adminshop

Echtgeldshop

Votebelohnung

Starterkit

Teleporter/Warps